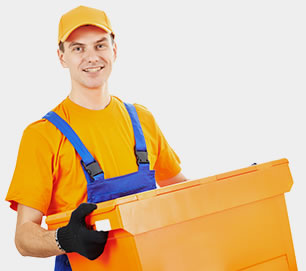 I have always received good service from FBB. Timing and quality have always met my expectations and everything is communicated in a professional and timely manner.
James Nick
Founder and CEO Primeplus
SAFETY
FBB ensure that safety comes first in everything we do.
COMMITMENT
FBB openly communicate and empower every individual.
STORAGE
FBB provide complete solutions for your storage needs.
WAREHOUSING
FBB offer complete, customized solutions for your business warehousing needs.
INTEGRITY
FBB cultivate mutually beneficial partnerships with customers, associates and suppliers.
OPERATIONAL EXCELLENCE
FBB develop passionate customer advocates through operational excellence.
CONCRETELY
At FBB, we think concretely and act with urgency.
FOCUSING
FBB focuses on our core and win every day.
Not sure which solution fits you business needs?