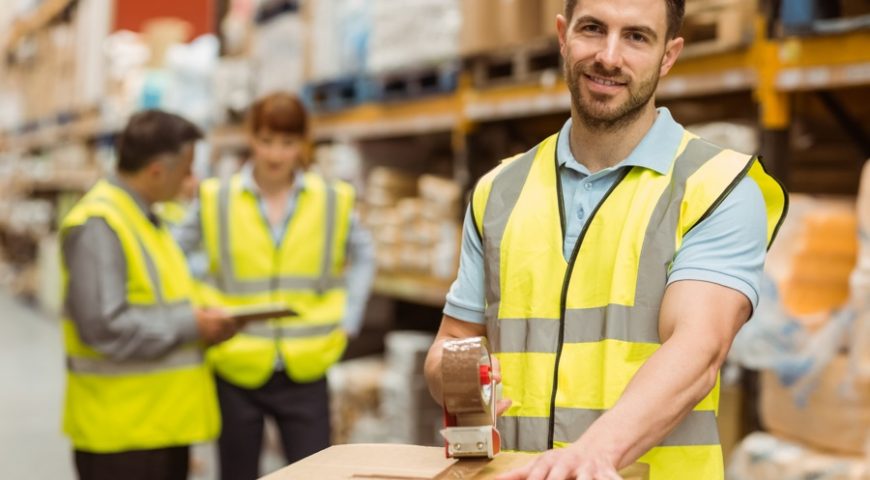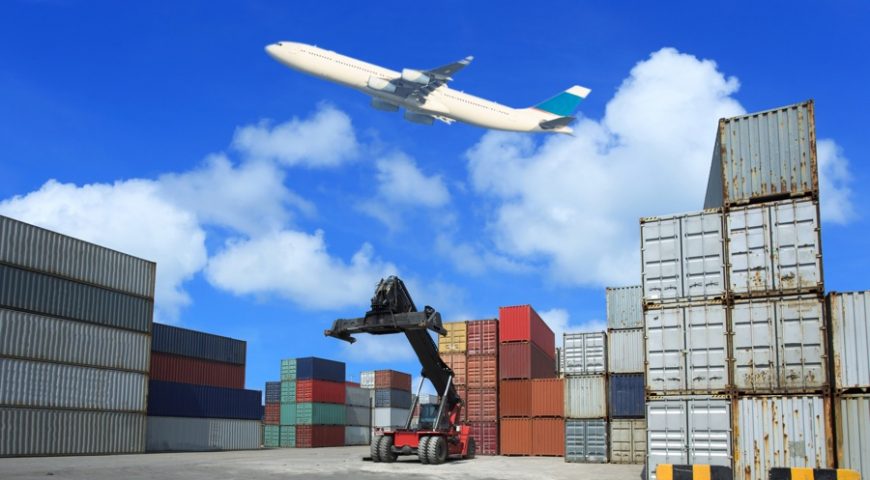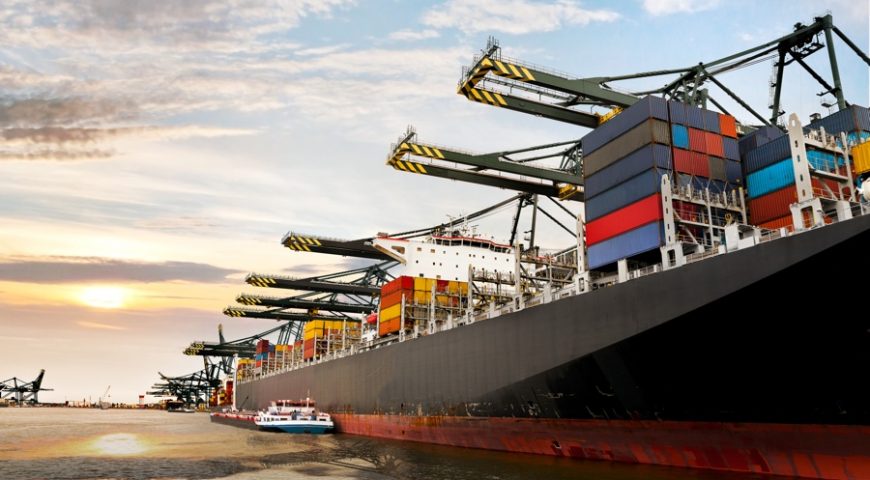 ONE PIECE DISPATCH
Ship your items to FBB Warehouse in Los Angeles and everyday you can place order to dispatch via our WMS piece by piece .
Your dispatch order will be placed via the system and we will make the parcel for delivery every workday .
Not sure which solution fits you business needs?