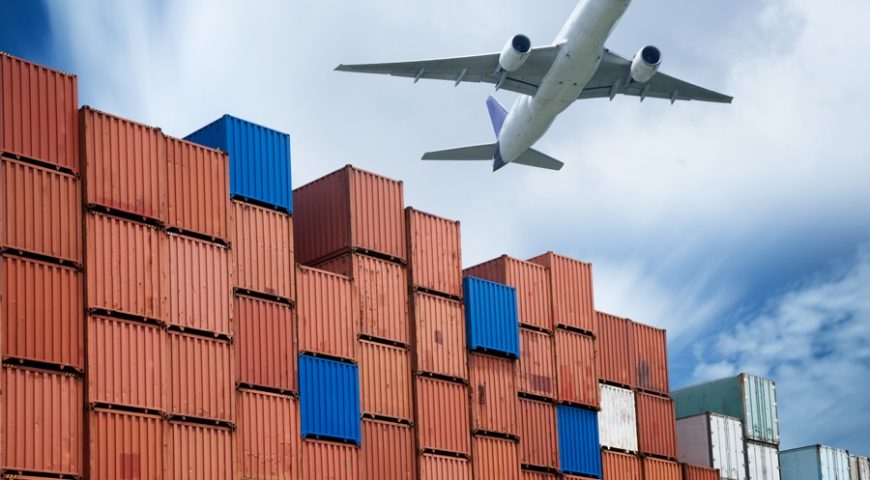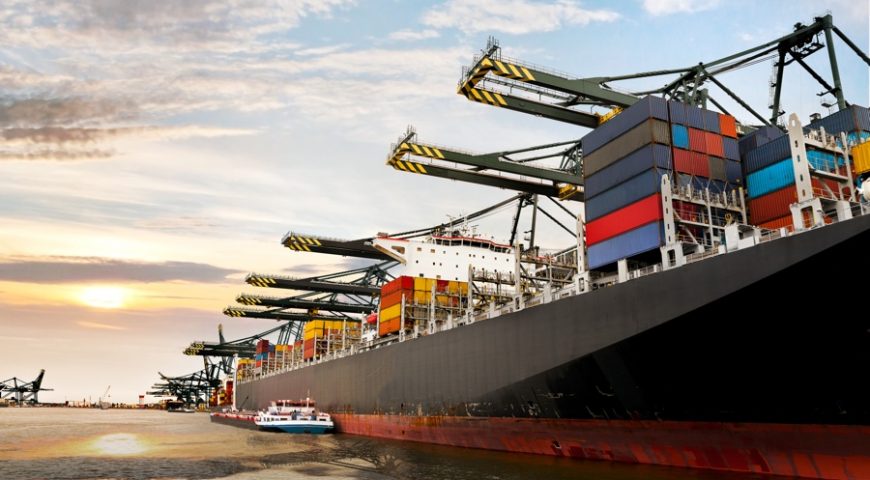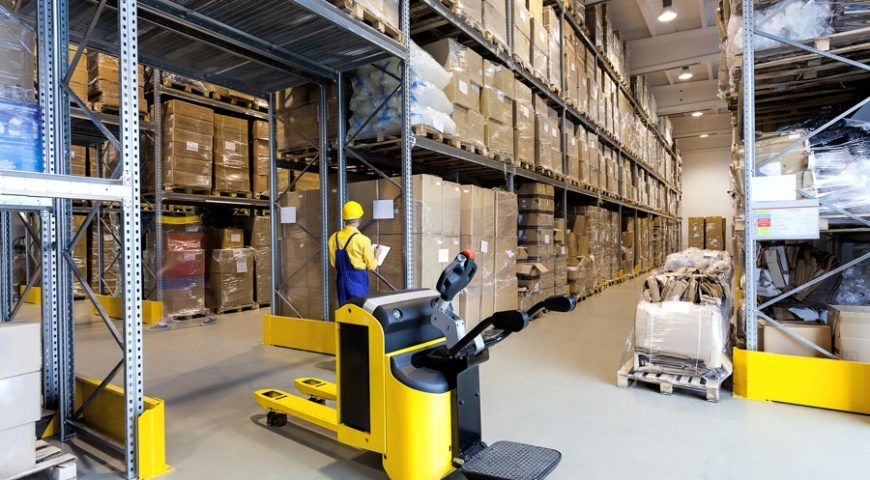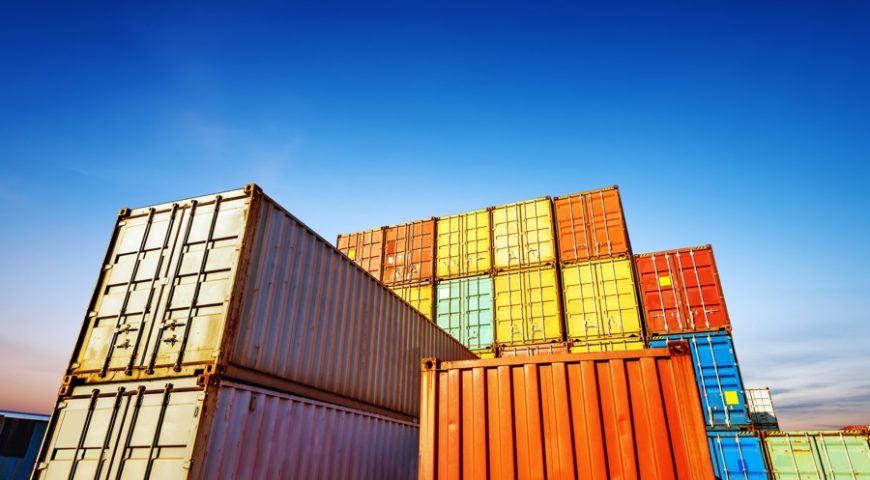 GENERAL TRANSPORTATION
FBB offers a host of logistic management services and supply chain solutions. We provide innovative solutions to delivery your parcels to FBA of amazon.
FBB have built a good channel to immediately delivery parcels to FBA for eCommerce dealer both via truck or express.
SERVICES BROCHURES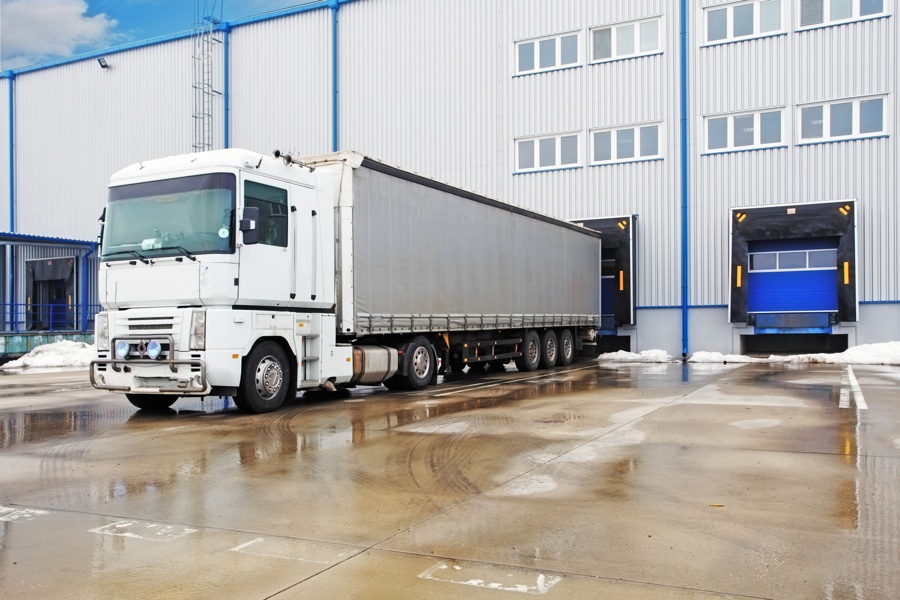 If you're ready to get started, request a quote and a representative from FBB will get in touch to assess your needs.
TRANSPORTATION SERVICES
FBB is the largest third-party logistics company in the United States. We provide integrated logistics solutions that include distribution and fulfillment, comprehensive transportation management, material handling services, real estate management and information technology—all engineered for Operational Excellence.
We have a long history with a number of industries with specialized needs. Whether you are a retailer and need demo kitting services or a healthcare manufacturer with cold chain considerations, we are fully equipped for your needs. Learn more about our industry experience.
All our services focus on common sense solutions that make a big impact.
Supply Chain Management.
Warehousing.
Warehouse Management Systems (WMS).
Freight Distribution.
Not sure which solution fits you business needs?